That's 4/5. If Maju wants to stay in the village we can always backtrack a bit...
You leave Sulan village at about 10 am and head west along the road with Teruk, 3 warriors and 2 rangers.
You have been travelling a few hours - and are outside the area around Sulan where the dinosaurs never go - when you meet a lone dinosaur, looking like this: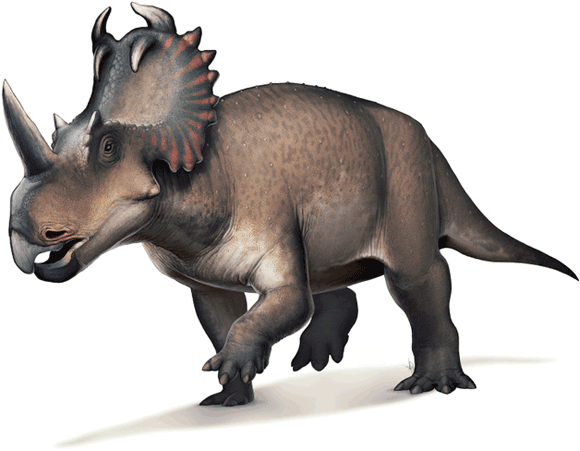 It's about 120 yards away and it's staring at you. It isn't charging you. It's about 20 feet long.
If you want to attack, go for it. Otherwise you could leave it be...